'I think an artist has always to be out of step with his time.'
—
Orson Welles
--------------
oh my golly golly gosh!
browsing
..
browsing
.. and who do I find?
JOAO RUAS
-
my new ''it'' artist for inspiration. Wow.
[I repeat.
]


WOW!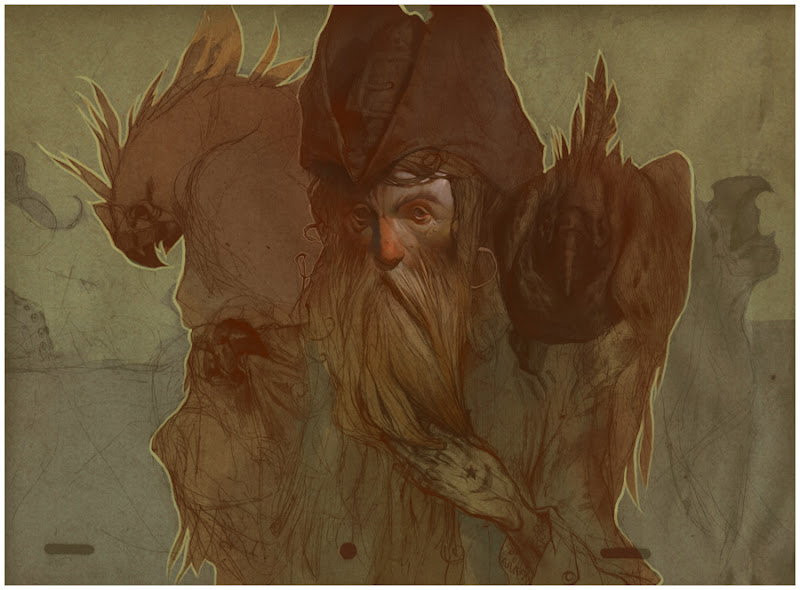 I love artists who utilize a lot of texture and wallpaper in their work. I think it adds another dimension to the piece and is an absolutely invaluable asset to the artist. His style is so great.. reminds me of one of my favourite deviant artists (who I saw in an international illustrator's mag a few months ago)
punctured scrotum.
Here is an all time favourite by him titled
indie cindi vomits daisychains